Security. Privacy. Eficiency. Our solutions for Teams ensure all data from private tests is secure and precise.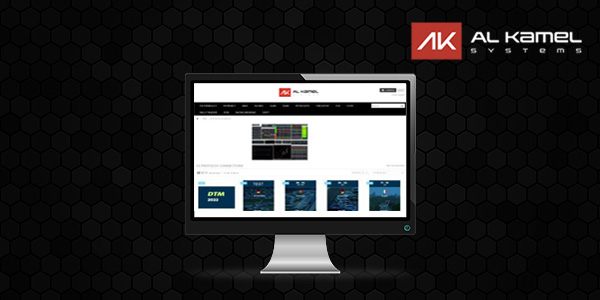 Our technology offers live data stream integrated into the team's own software, incorporating all timing information. This cloud service is accessible from any location.
This service allows teams, TV and other partners to receive timing data, weather and pits info in real time on a configurable windows' layout, including race direction messages and positioning map.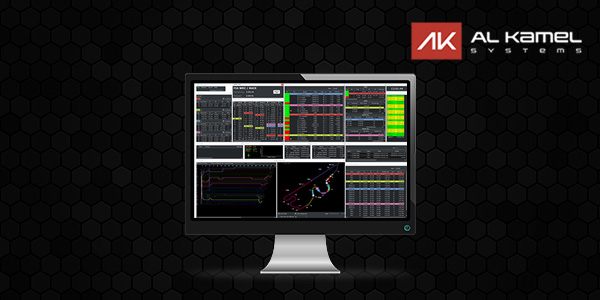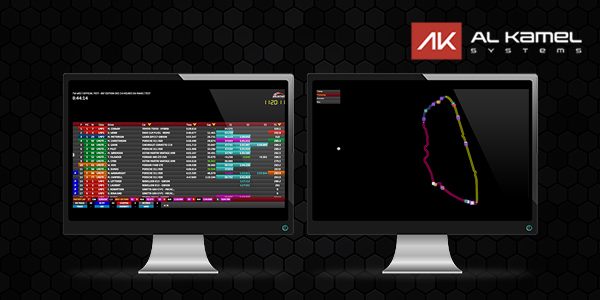 Adaptable, precise, reliable. The Live Timing solutions are a key feature of Al Kamel Systems' range of services and products that is being used in many high level championships across the globe. It is Fully customizable, standings and gaps can be updated at each timing point around the circuit, responsive web design, Real Time data transmission, On-Track Positioning, Real-Time Results Display.
Do you want to know more about what we can do for you?