Al Kamel Systems and PACETEQ take Motorsport technology to a new level
The sum of the expertise and innovation of Al Kamel Systems and PACETEQ will bring a significant transformation to how we use technology in Motorsport industry.
This alliance will expand usability of motorsport data for performance and safety purposes, and will reinforce our ability to evolve alongside the industry, anticipating the needs of our partners and customers.
The CEO of Al Kamel Systems, José Luis García, pointed out that "PACETEQ is a company with which we have several things in common, and a company that we work together since their beginning. ONE TIMING software is the perfect complement to our V2 Protocol data and to be working closely will benefit the final product that our customers use. Our companies are built from the passion for this sport and technology, and working together will make us take both beyond the known limits".
Also, the CEO of PACETEQ, Alexander Bodo, stressed that he is "genuinely excited to share that PACETEQ and Al Kamel Systems are coming together in a strategic partnership. This collaboration marks a new chapter for our companies, and I'm confident it will fuel innovation and growth".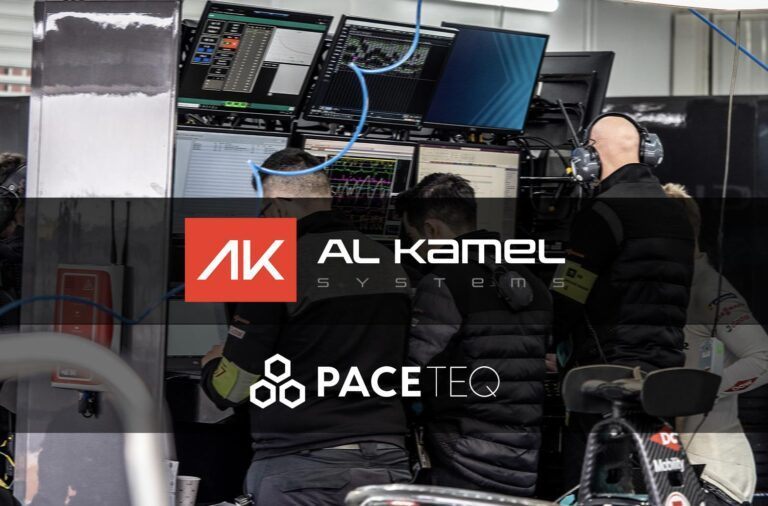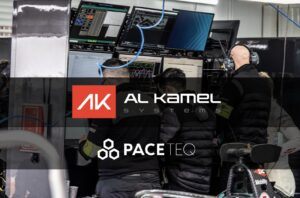 Notícias
The sum of the expertise and innovation of Al Kamel Systems and PACETEQ will bring a significant transformation to how we use technology in Motorsport
Leer más »