OUR SOLUTIONS COVER ALL NEEDS FOR ANY TYPE OF MOTORSPORT CHAMPIONSHIPS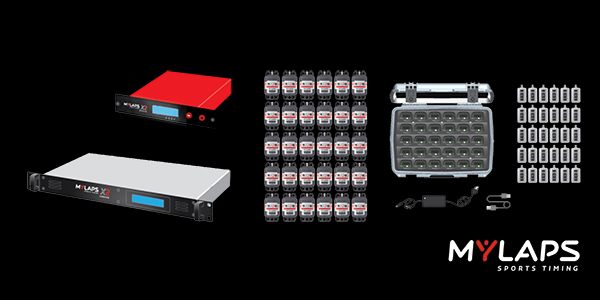 TIMEKEEPING SOLUTIONS: SOFTWARE AND HARDWARE
The best technology for a crucial aspect in every Championship. Our Timekeeping solutions are the result of 20 years of innovation and the experience of thousands of different events. On-site and remote solutions adapted to each championship and based on MyLaps X2 Pro technology.
Our Race Control software is totally integrated with timing monitors and timing software, permits the transmission and display of two lines of messages on timing screens and it's aligned with a variety of marshalling systems. All incidents, flags and alerts summarized on a single screen, loop-passing localizer, pit lane speed control and much more.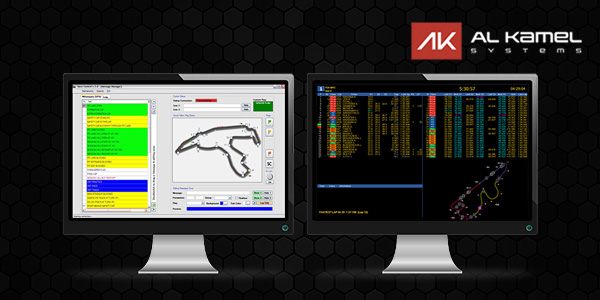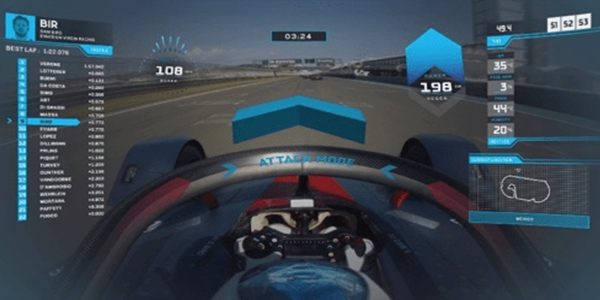 Tv Graphics are essential to bring the passion of Motorsport to fans around the world. Our software allows us to do it on-site or remotely. Fully customizable and real time graphics, augmented reality and fan engagement GFX and live statistics that bring all the information to spectators in a clear, simple and stimulating way.
Our Track Eye system allows us to take the timekeeping service to the next level. Vehicles without a transponder are no longer a problem with this system that covers photo-finish definitions with the highest reliability.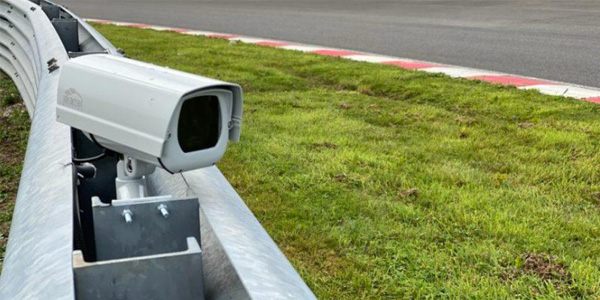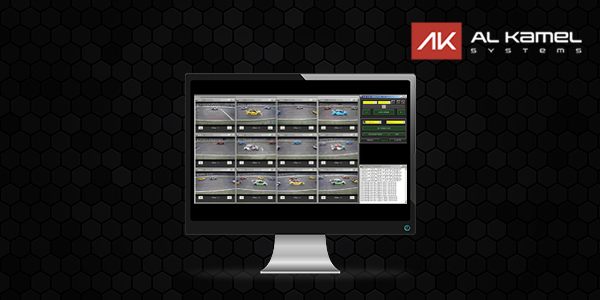 We have developed a highly accurate and reliable Jump Start system. With automatic and manual operating modes and frame by frame analysis, our technology works in unison with the Track Eye Cameras to provide the best starting grid analysis system.
Our Track Limits system offers high reliability in an easy operation software. It works in tandem with specifically allocated CCTV cameras and totally integrated and automatized with AKS timing software. It also allows the operators to set the detection zone and adapt it to meet the stewards and Race Director needs even during sessions.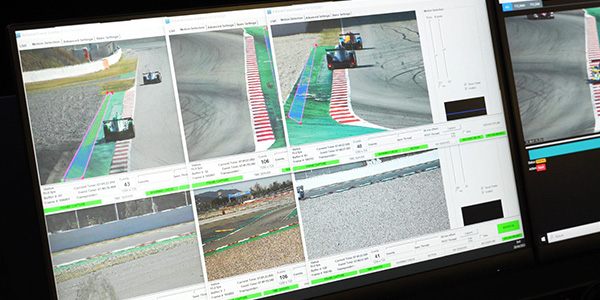 Do you want to know more about what we can do for you?